How often do you have hand cramps? With everyone glued to their smartphones, tablets, and laptops throughout the day, we all use our hands for a variety of activities. Hand cramps and other repetitive stress injuries are therefore possible results of this ongoing activity.
If you've ever experienced them, you no doubt already know how painful and uncomfortable they can be if you have them. They make it challenging to type, write, hold a smartphone, open jars, hold objects, and play musical instruments.
Hand cramps can be excruciating and unpleasant. They can occur at any time, often without warning, and can disrupt daily activities like writing, typing, and even simple tasks like holding a cup of coffee. In this article, we'll look at the science behind hand cramps and their causes, as well as various home cures that can help alleviate the pain.
---
Causes of hand cramps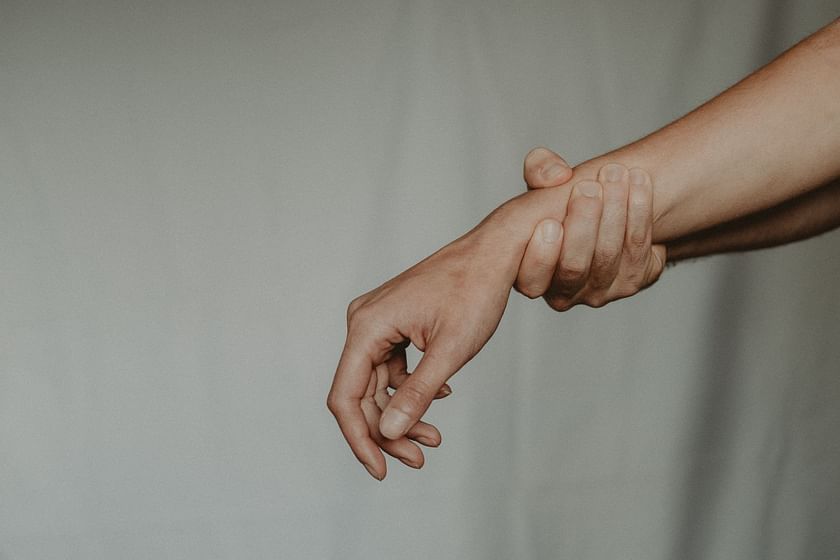 When the muscles in the hand contract against their will, hand cramps occur. They can result from a variety of causes, such as:
Dehydration: Muscles can stiffen and become more prone to cramping when the body is dehydrated.
Excessive use: Repeated actions, such as typing, writing, or playing musical instruments, can cause hand cramps by overstressing the muscles in the hand.
vitamin deficiencies: Muscle cramps can be caused by a deficiency of vital vitamins such as magnesium and potassium.
Nerve damage: Damage to the nerves in the hand can cause cramps and muscle spasms.
medical causes: Hand cramps can also be caused by a number of medical conditions, including multiple sclerosis, arthritis, and carpal tunnel syndrome.
Poor blood circulation: Insufficient blood flow can cause circulation problems, which can later cause discomfort, tingling, numbness, stinging, or throbbing in the hands, arms, or legs. A healthy circulation of blood, nutrients and oxygen is needed to reach all the many regions of our body.
Low Magnesium Levels: Magnesium is a mineral that promotes bone health and muscle relaxation. It has also been associated with reduced restless leg syndrome, eye twitching and muscle cramps, including hand cramps. Cramps related to PMS can also be the result of a magnesium deficiency.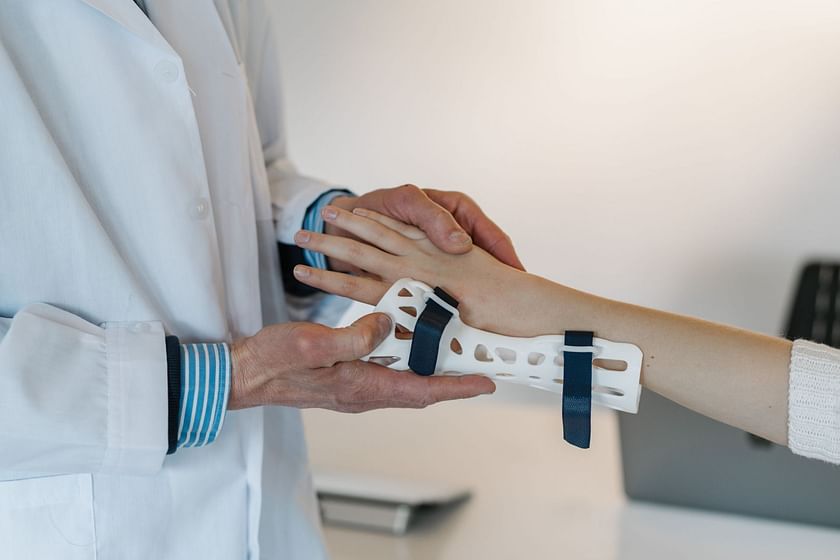 ---
home remedies for hand cramps
So what can you do to reduce the discomfort of hand cramps? Some home cures are listed below:
Extension: Slightly spreading your fingers and hands will relieve tense muscles and decrease cramps.
Hydration: Avoiding dehydration and staying hydrated can help prevent muscle cramps.
Warm compress: Using a warm compress on the injured area may help. improve blood flow and relieve tension in muscles.
Massage: Applying gentle pressure to the hand and fingers can relieve tense muscles and decrease cramps.
supplements: Consuming magnesium and potassium can help stop muscle cramps caused by vitamin deficiencies.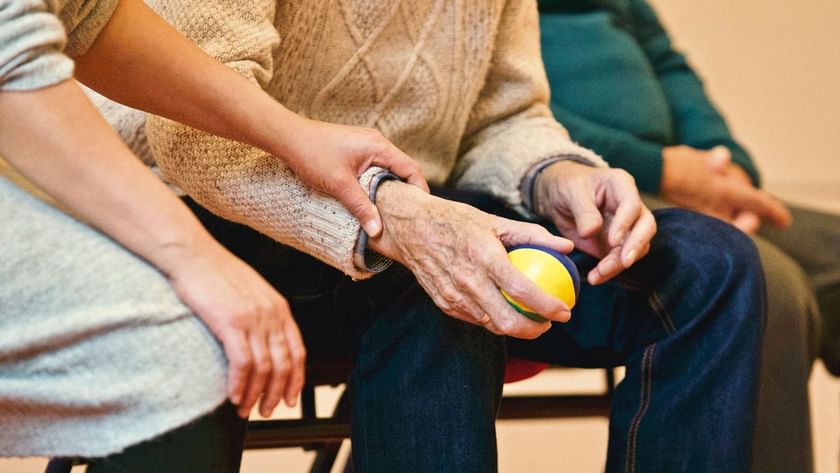 ---
When to see a doctor?
Hand cramps are mostly harmless and fairly transient. However, you should see a doctor if hand cramps become persistent and affect your daily life. If there is an underlying explanation for the symptoms, a visit to the doctor can help you identify them.
Hand cramps are often a sign of an underlying disease. Doctors will be able to review your complete medical history and make recommendations for treatments that can relieve hand cramps and other problems. Be sure to also see a medical professional if you experience symptoms other than cramping, such as:
Finger weakness, numbness, tingling, burning, or difficulty moving your fingers.
fast heartbeat
Shortness of breath or shortness of breath.
Feeling sick or vomiting frequently.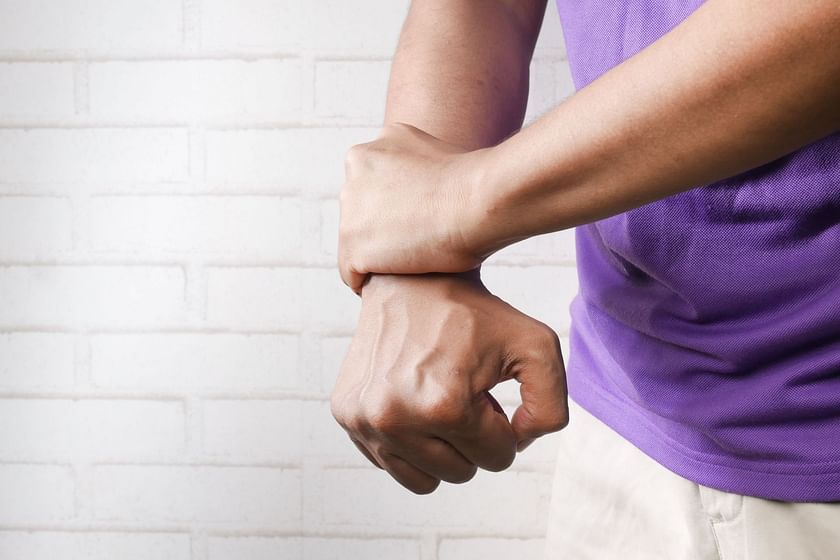 ---
Hand cramps can affect your mobility and the quality of your daily life if they last for a long time. Also, it can be difficult to fall asleep at night. To rule out possible major health conditions, you should always see your doctor if you experience persistent or severe cramping.