Aaron Rodgers is a former player for the Green Bay Packers after his trade with the New York Jets was completed. After weeks of uncertainty, a deal has finally been reached and the Packers can move on with Jordan Love.
For Rodgers, he'll be doing something he hasn't done in his illustrious career: playing for another team. The Jets present a new challenge for the 39-year-old, and he's one to look forward to, no doubt.
Aaron Rodgers took to his Instagram and wrote a candid post about his time in Green Bay and thanked just about everyone in the organization.
A snippet of what Rodgers wrote:
"To the fans, THANK YOU, you made every exit from the tunnel special, every home game magical, and I was honored to be your QB. To my teammates, I love you all and am grateful for the moments in and off the court that brought us closer, I played with legends, I played with friends, thank you for believing in me and always supporting me ❤️
"This is not the end for us, I will see you again Green Bay, you will always have my heart ❤️" -12.
---
Aaron Rodgers begins a new chapter with the New York Jets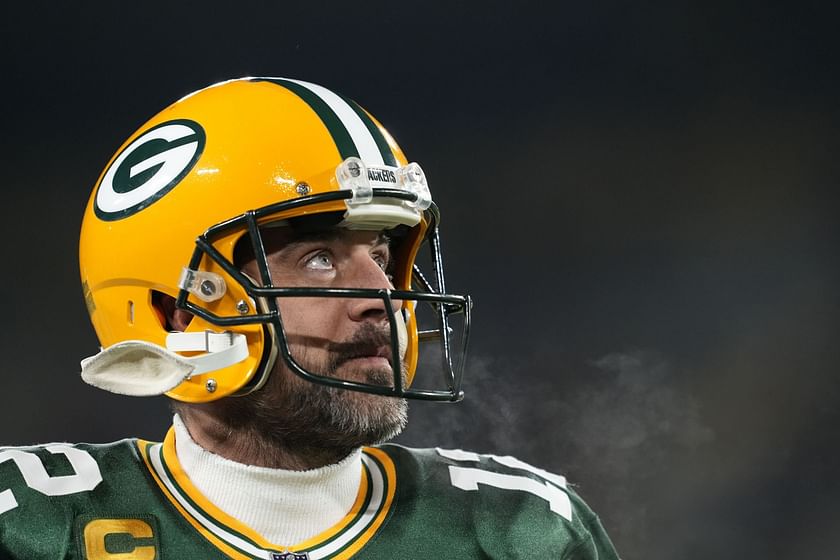 Rodgers will embark on a new journey with the Jets, and one that some think could end in Super Bowl glory. While that's premature given that not a single down has yet been played, the Jets last year showed some promising signs.
The defense was fourth best in terms of points allowed (only 18.6 per game), but the offense could only muster 17.4 points per game. With Rodgers at center and a host of offensive weapons, the Jets should look very different in 2023.
Coming to a division that has the Miami Dolphins, buffalo bills and New England Patriots It will be tough for Aaron Rodgers, but the Jets have the weapons on both sides of the ball for a division title shot.
It's a fresh start, and one thing's for sure: It's going to be weird to see Rodgers in a different uniform next year.
Edited by Joseph Schiefelbein